IAFT 16949 Certification
Life time testing
Dynamic/Static loading testing
Slushies testing
Salt spray testing
Salt spray testing
High/Low temperature testing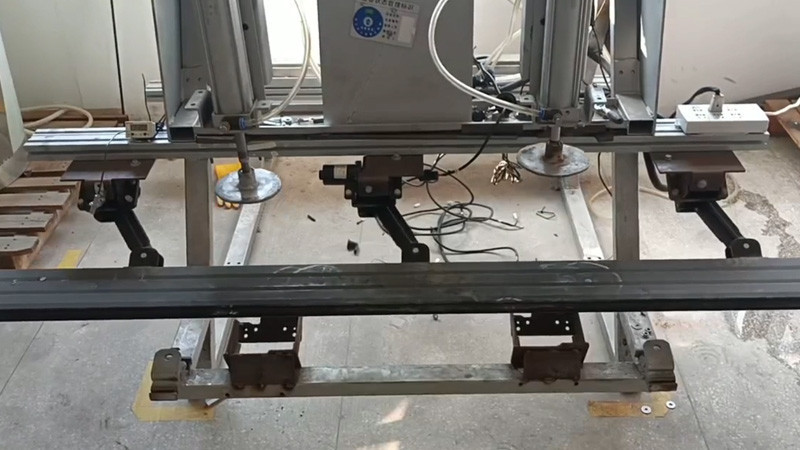 Quality first
---
Quality is our number one priority
Quality is our number one priority at Wow-Good. You'll find we practice what we preach and we work hard to earn your valued business.
Wow-Good promise
---
Our promise relies upon providing quality products at affordable prices, having knowledgeable professionals available and dedicated to serving your needs every step of the way, and backing up our products with a guarantee to make things right should those "just in case" moments ever arise.
We thanks for your time. Here are just some of the many reasons our customers enjoy doing business with us:
- We've been in business since 2010
- US Patent
- With 3 brackets each side to assure balance and long time use
- We have superior knowledge in electric side step for pick up trucks, SUVs, Jeeps and RVs.
- Our products were USA, Australia, EU, South American, Middle East, South African etc. markets approved.
- OEM experience and quality standard and perform it to whole process.
- We are committed to the highest quality work, evidenced by our satisfaction guarantee
- We aren't a "hard sell" operation; we're honest folks who care about cultivating long-term customers
Moving forward, our goal as a business and as individuals is to adopt an inclusive ideology based on Integrity, Innovation, and Excellence. We guarantee great products and service, and that you are treated kindly, and with the utmost respect throughout the entire process.
We hope you enjoy doing business with us and come back often. Thank you for your business. We sincerely appreciate it!